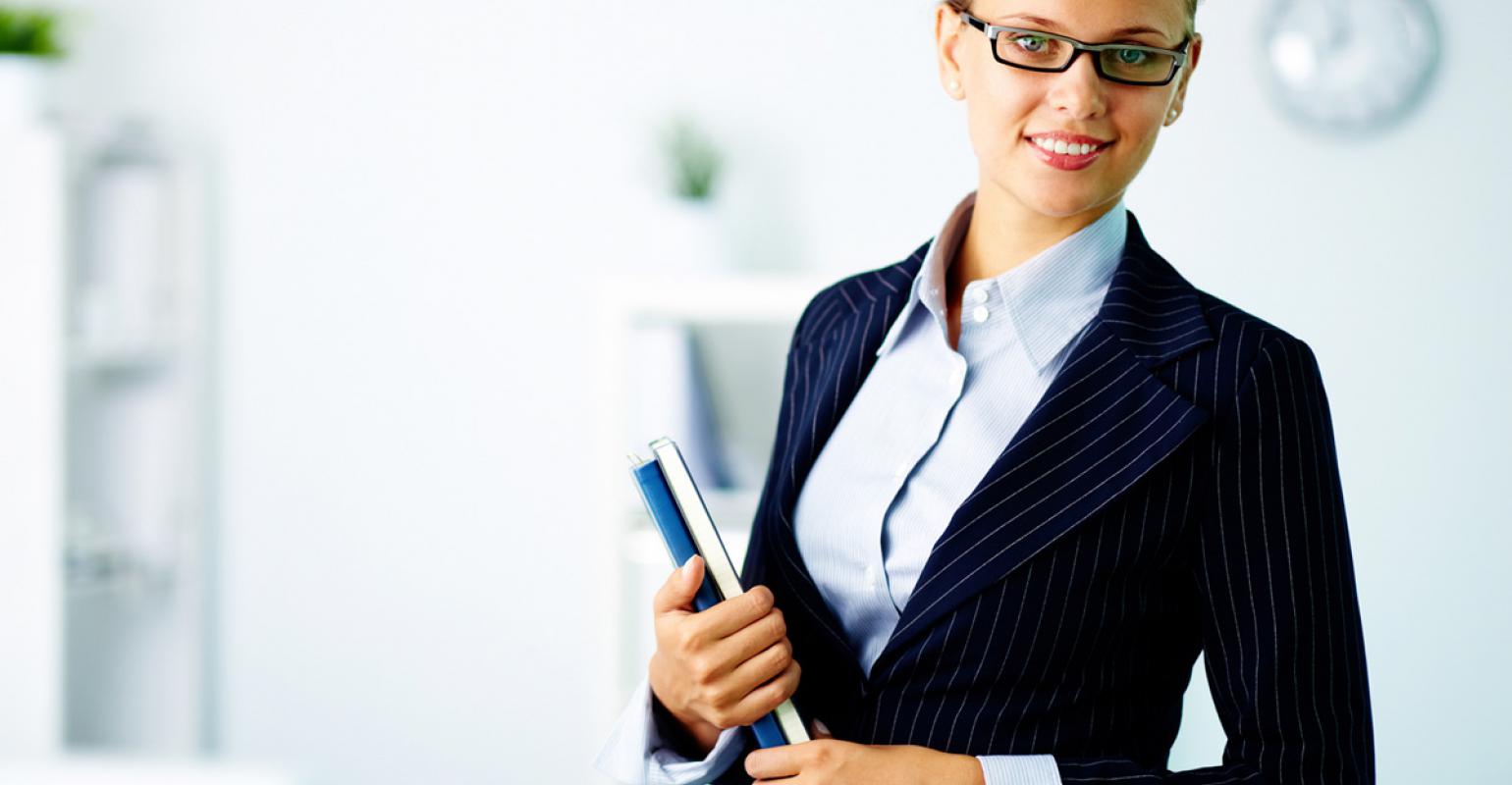 During more than 10 years experience we learned that, even if every customs process has its own particularities, there are many aspects that repeat themselves in all operations.
Once identified, we overcame these issues easier, inducing even more efficiency in the customs procedures.
We noticed that those particular repeated aspects are the ones responsible for the greatest delays in the customs operations, thus increasing costs for the clients.
Our team set up an integrated system to prevent these issues from manifesting. We use clear and precise procedures, so that all our clients, regardless of their customs knowledge, may understand and solve on the spot all their problems.