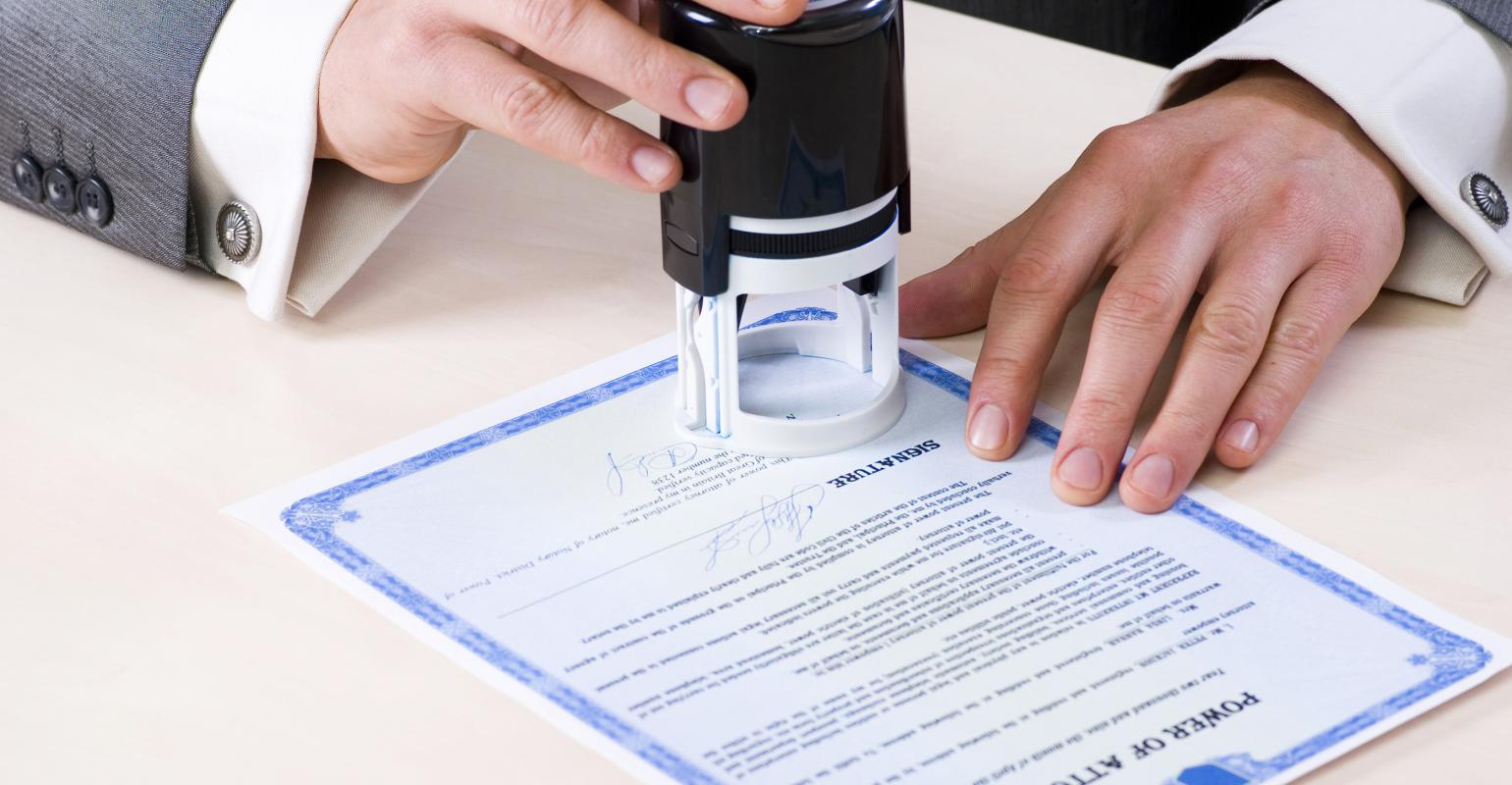 English
Allignment to the EU requirements concerning customs legislation is a "sine qva non" condition that all the economic agents working in this domain must follow.
Our team strives in this direction, this is why we are in an advanced phase to obtain the certification of Authorised Economic Agent – Security and Customs Simplification
Getting this degree is our main goal.
On one hand it will offer us (and our clients and partners) certain customs facilities, on the other hand it will grant us the recognition as an important company, member of the Authorised Economic Agent category.